Canadian Heritage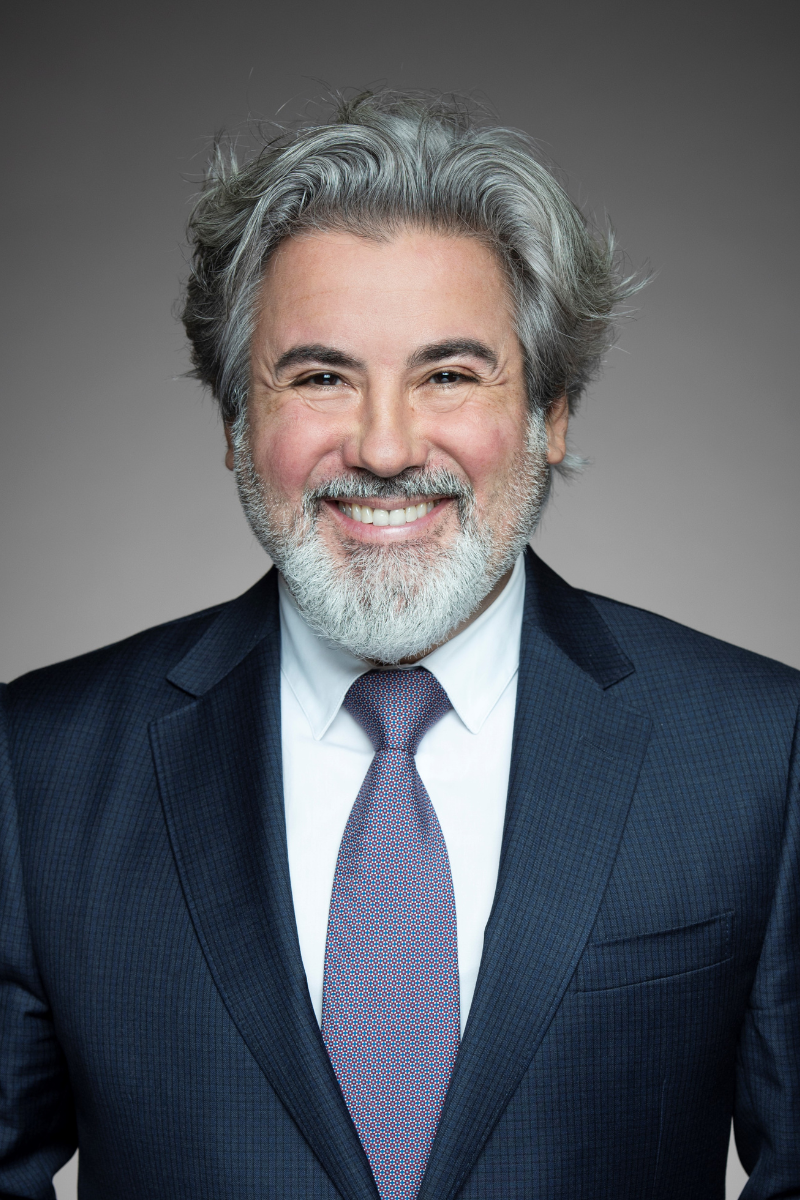 The Zoofest et OFF-JFL festival is a wonderful showcase for comedians, musicians and the theatre. It gives emerging talent the chance to show off their skills and make a name for themselves in front of a live audience. Known for innovation and originality, this gathering helps make Montréal a major cultural destination.
I congratulate everyone involved with this year's festival. Thank you for allowing us to discover bold, creative artists who take us beyond the mundane and treat us to original experiences. Enjoy the shows!
The Honourable Pablo Rodriguez
Minister of Canadian Heritage
City of Montreal
Photo credit: City of Montreal / Sylvain Légaré
The Zoofest & OFF-JFL comedy festival is one of Montreal's unmissable summer events and shines a light on our city of festivals.
Thousands of humor lovers will once again have the pleasure of discovering new talents and applauding artists at the top of their game. Since its creation, Zoofest & OFF-JFL has offered a unique meeting place between the public and the next generation in humour, theater and music.
I wish an excellent festival to all its team and to the many spectators who will make it vibrate!
Valérie Plante
Mayor of Montreal
Tourisme Montréal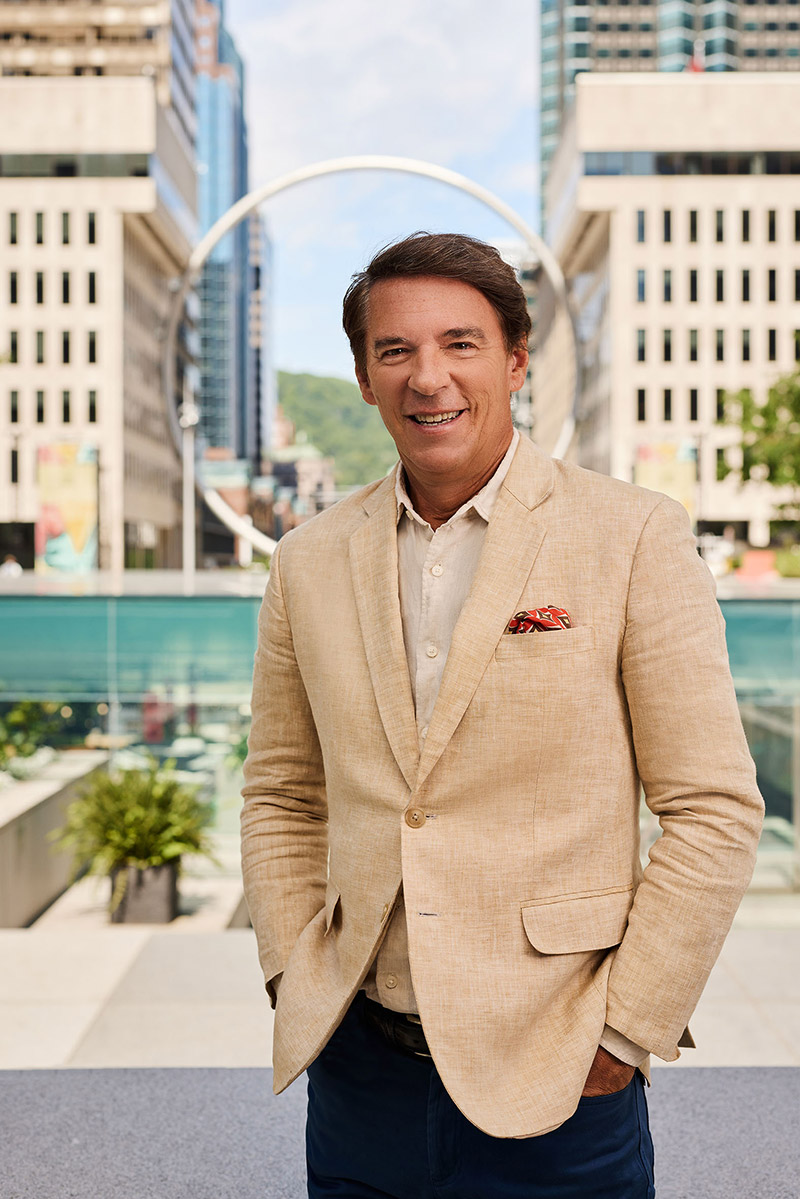 Zoofest & OFF-JFL attracts emerging talent and helps strengthen Montreal's image as a dynamic and inclusive city. The event also attracts visitors interested in the artistic and humorous scene, which certainly stimulates tourism. The metropolis stands out as a true hotbed of comedy in Canada and it is partly thanks to this festival! We are very happy to support this event which allows our comic heritage to constantly stand out.
Yves Lalumière
CEO